Welcome to the seventh edition of Saudi Society of Emergency Medicine (SASEM2022) international scientific assembly. After six very successful conferences held between Jeddah, Dammam, and Riyadh and the virtual conference held last year due to the unfortunate COVID19 pandemic precautions which was successful as well. This year we at SASEM welcome you back to meet face-to-face STRONGER_THAN_EVER.
Stronger than Ever is what we will be with your presence and stronger than ever is what will be our assembly this year.
I would like to thank the scientific and organizing committees for their outstanding efforts to put this strong program and activities together that I am confident you will enjoy a lot.
Welcome to SASEM2022. Be sure to follow our social media accounts for more updates.
We are looking forward to seeing again next year in Jeddah for SASEM2023.
Chairman, SASEM 2022 Scientific Assembly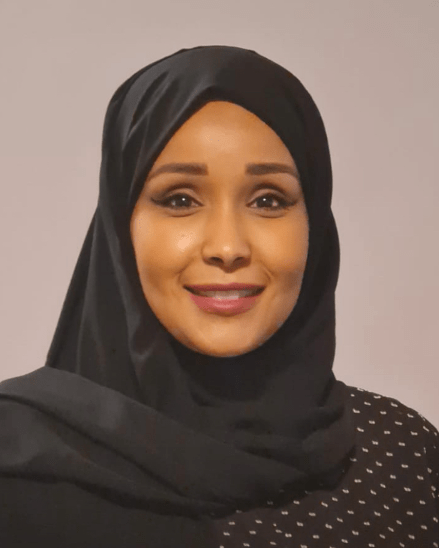 Chairperson, SASEM2022 Organizing Committee
On behalf of the organizing committee respected members, it is my pleasure to welcome all healthcare heroes to Saudi Society of Emergency Medicine 7th international Assembly (SASEM2022). For this year, the theme of SASEM2022 is STRONGER_THAN_EVER to honor all the healthcare providers who delivered the best quality of care to patients with passion, dedication, and determination to save their lives over the past two years.
The conference will take place in Hilton Riyadh Hotel and Residences at the Saudi Capital. We are thrilled to inform you that the scientific committee members worked really hard and prepared an amazing five days program. More than 100 speakers will be covering the recent updates in the different subspecialties of emergency medicine.
SASEM2022 is set to happen during one of the biggest entertainment seasons in the kingdom, Riyadh Season, and we will guide you in exploring the extraordinary activities of the Riyadh region.
Considering our theme for this year, which promotes for physical health & fitness, we encourage our attendees to register in the running race which will be held on February 12, 2022.
Dear Colleagues and Friends, 
On behalf of the scientific committee members, I would like to welcome you to the 7th Saudi Society of Emergency Medicine (SASEM2022) International Scientific Assembly.  
You are in for a high quality rich scientific program of more than 100 topic, plenary sessions, international and national amazing speakers, 18 workshops, fun and enriched side activities. We have also disignated a track for trainees to create a platform for them to address their special needs and share their expertise. We intentionally have not include COVID19 topics to deliver the message loud and clear that we stand together STRONGER_THAN_EVER, despite the loses, difficulties and challenges we lived the past couple of years. We have learned, thrived and are coming back to meet again and continue learning and sharing other than COVID19 Emergency Medicine updates.
The conference is set to be in the capital of Saudi Arabia, Riyadh and timed to be during Riyadh Season "Imagine More", which is a great opportunity to explore the full schedule of events, enjoy meals at great restaurants, visit Winter Wonderland, the Boulevard and other attractions.
We look forward to seeing you at the conference – the perfect platform for us  all to meet, share and learn together.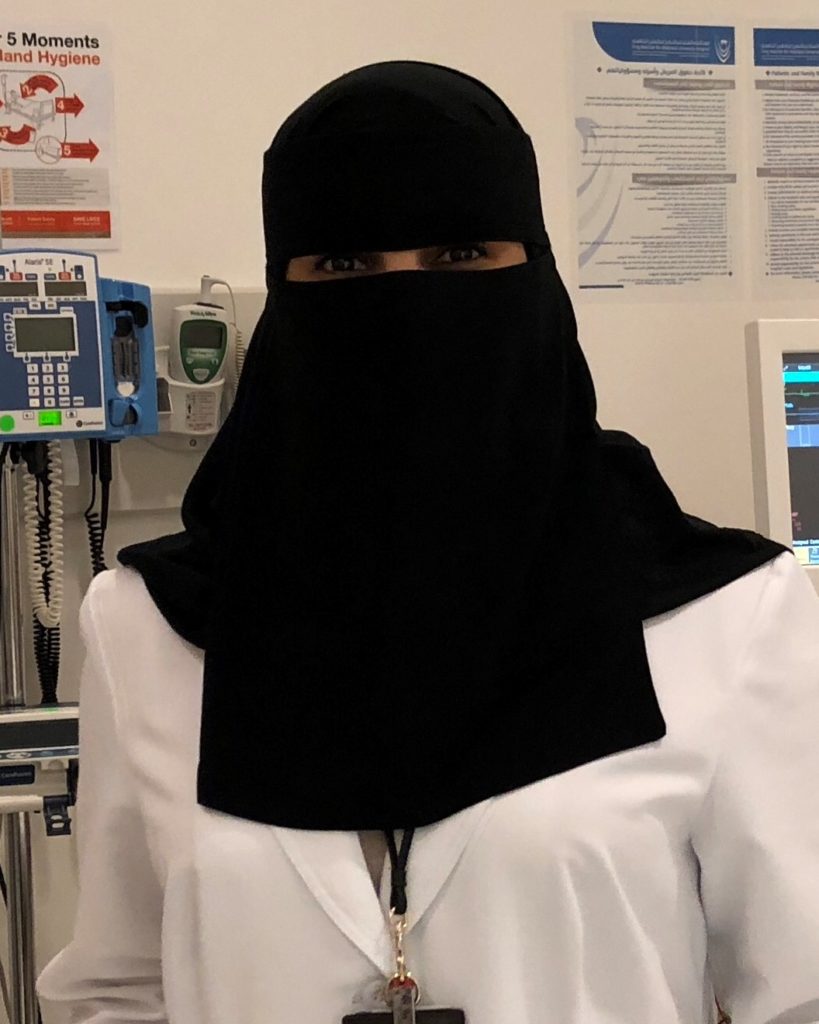 Chairperson, SASEM2022 Scientific Committee